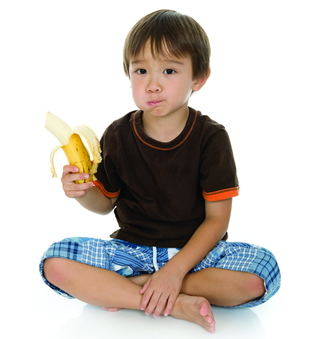 Meals & Snacks
NO NUTS!
Matthew-John Day Care Centre is a nut-free Centre.
We provide two snacks and a hot meal for the toddlers and preschoolers.  Lunches are catered by Real Food for Real Kids who supply delicious, healthy, all-natural meals.
Their food is made fresh daily from scratch in the Real Food Kitchen using only natural ingredients  – no artificial colours or flavours, factory farmed meats or chemical preservatives. Their commitment to sourcing local, ethically farmed food directly from Ontario producers means shorter travel times, which translates into food that's more nutritious and flavourful.
The September 2016 menu is now available!
School-aged children bring their own packed, nut-free lunch. A nutritious snack is provided to school-aged children upon arrival back at the Centre after school is out.